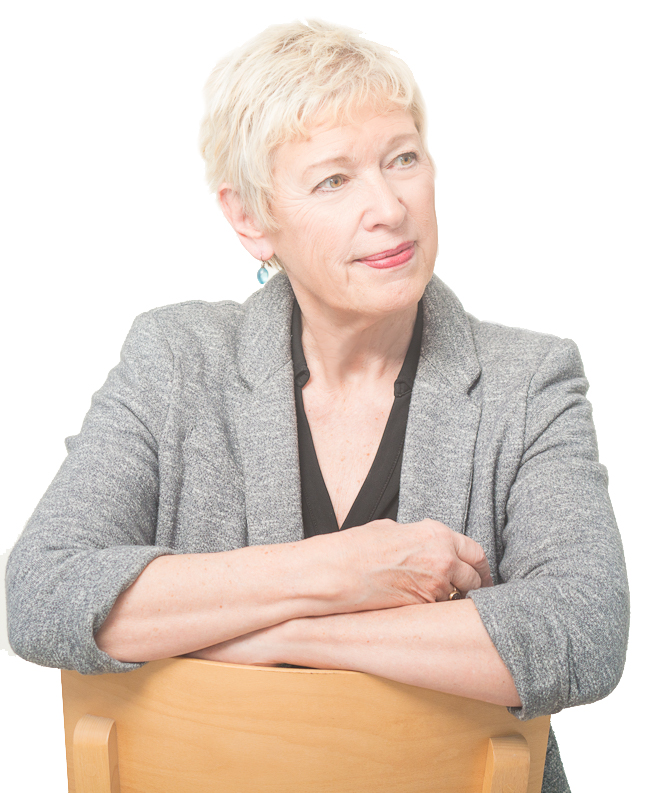 Pay Attention Interviews with Polly Young-Eisendrath, Ph.D.
Pay Attention interviews are long-form conversations with experts on consciousness, journalism, spirituality, art, critical commentary, science, health, government and finances. Seeking out experts whose work has impressed her, Polly uses these conversations to ask critical questions about contemporary topics so that we can discern a path from delusion to wisdom.
Pay Attention is Polly's next step as an "independent truth seeker," engaging the larger question of "What is true for our species and the world, right now?"
Interviews That Dive Deep and Question Everything
Speaker & Author
Charles Eisenstein
Charles Eisenstein is a speaker and author who has written essays about the impact of the COVID on the American psyche. Charles and Polly dive into Eastern philosophy, conspiracy myths, and digital currency. What do we take for granted as a society and what control do we give up in the name of safety? They discuss isolation, immunity and the decisions of life and death in a COVID-centric times.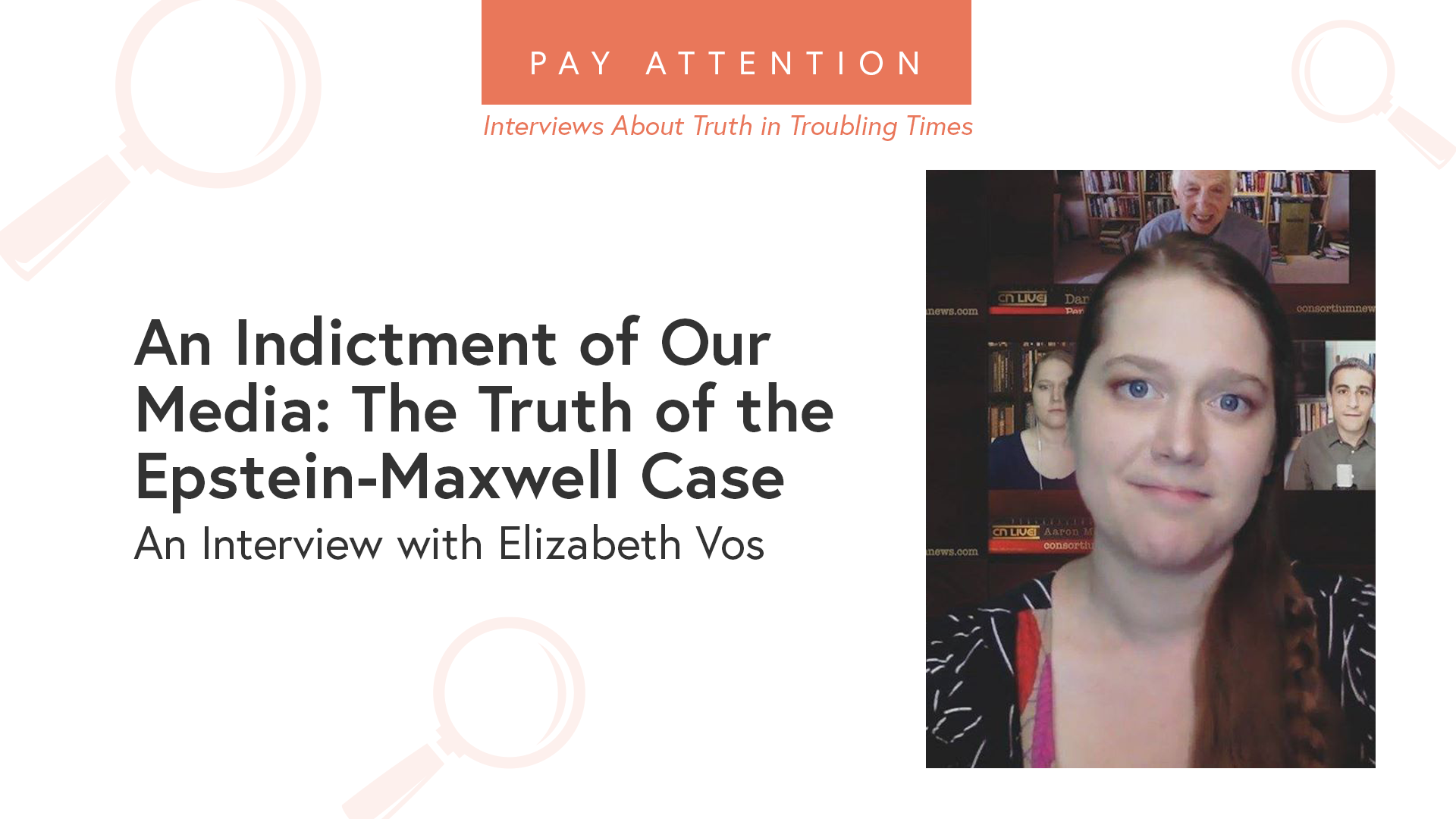 Independent Journalist
Elizabeth Vos
Elizabeth Vos is an independent journalist and co-host of Consortium News's CNLive webcast. Elizabeth and Polly raise questions in the cases of Jeffrey Epstein and Ghislaine Maxwell. They talk about corruption, power structures, social unrest, buried and misrepresented truths in society and media events from the JFK era to Assange.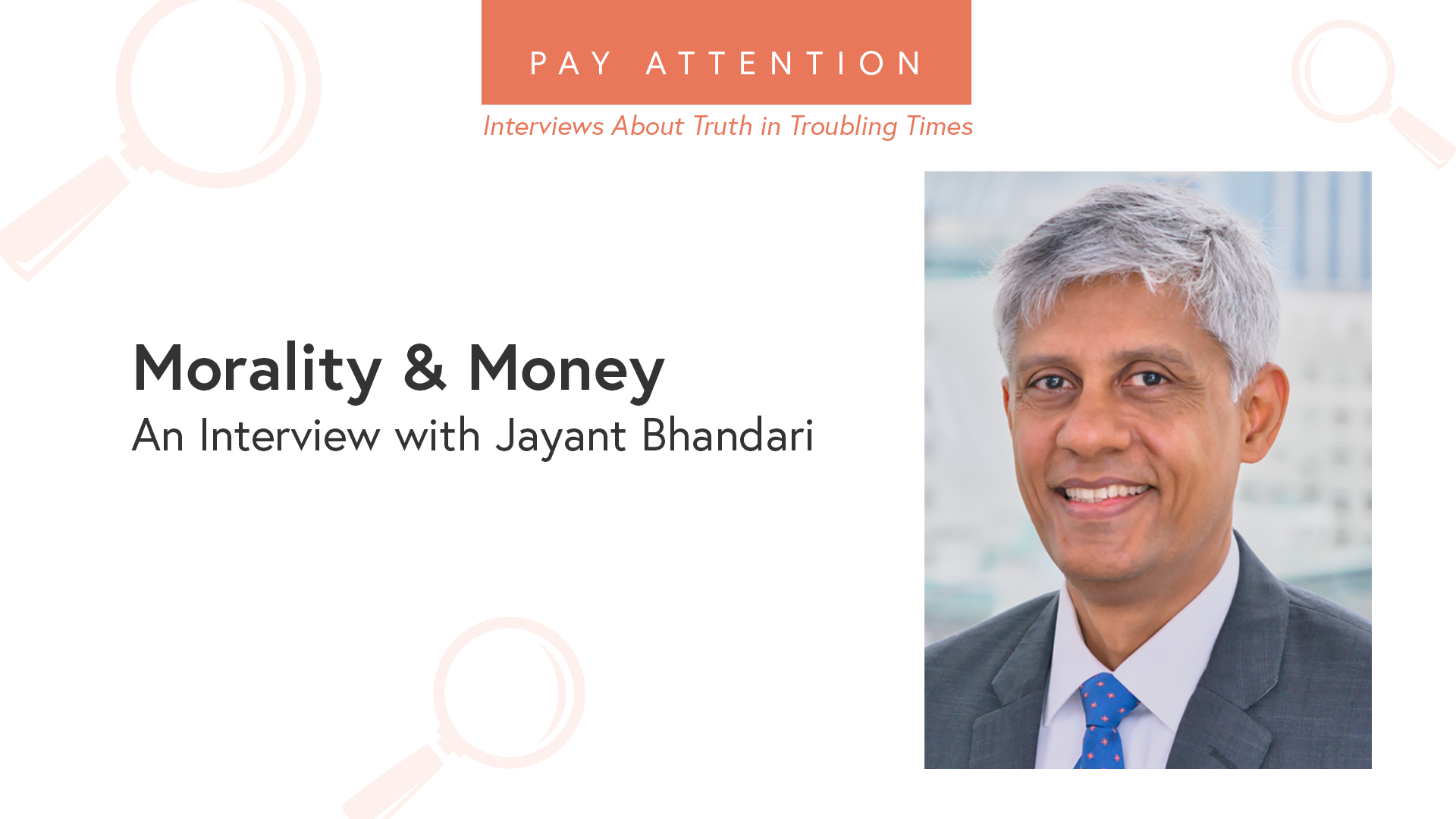 Investment Analyst
Jayant Bhandari
Jayant Bhandari directs his own international investing firm. He and Polly talk about the nature of morality and nature of money, the challenges we face during this time of economic crises, and uprisings. They also explore moral issues around wealth and the wealth gap and how Vipassana fits with his views on human behavior.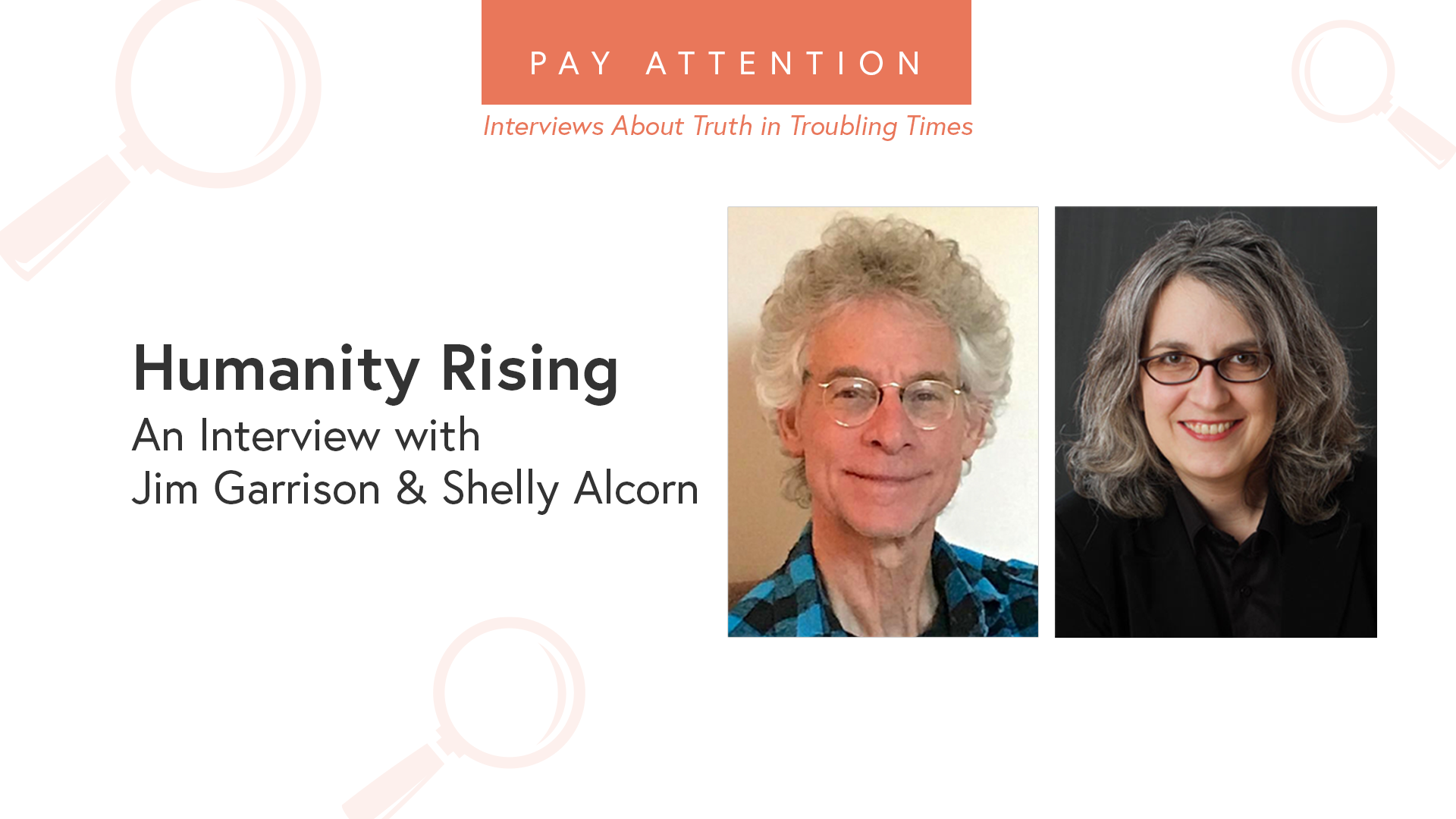 Humanity Rising's
Jim Garrison & Shelly Alcorn
Jim Garrison is the Founder/President of Ubiquity University, a global university. He is the creator of Humanity Rising. Shelly Alcorn is Ubiquity University's Chief Operations Officer. Polly, Jim and Shelly discuss what gives them hope, how to deal with a world of hyper complexity and working together to solve global problems. And they explore what the pandemic has revealed about wealth inequality, gender issues and xenophobia.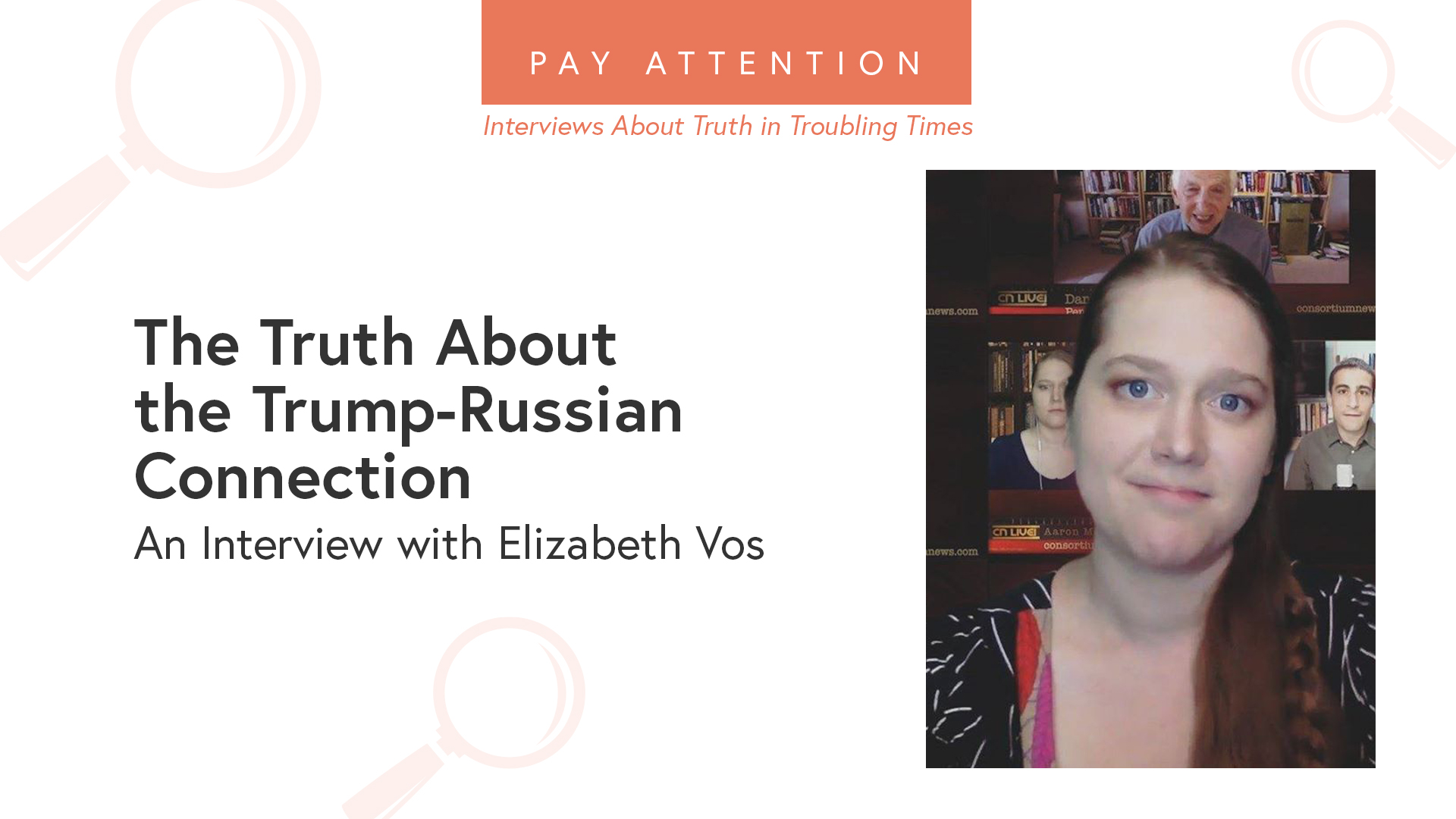 Independent Journalist
Elizabeth Vos
Elizabeth Vos is an independent journalist and co-host of Consortium News's CNLive webcast. Elizabeth and Polly talk about the Russiagate fiasco, the Podesta emails, and the role of WikiLeaks and the DNC. They dig into how and why complex stories get so convoluted and confusing, learning the truth and listening through distortions in the media is almost impossible.

Over 500 Minutes of Provocative Conversation That Will Get You Thinking
Available in days

days after you enroll

Real Investigation: Conversations that Explore Truth/Lies in Media, Finance, and Government
Included FREE Pay Attention Now Classes (a $24.95 value)
Get access to Pay Attention Now FREE with this series.
Four videos with Polly Young-Eisendrath, Ph.D. that provide the framework for listening and deeper understanding of the Pay Attention interviews.
"Truth is hidden and difficult to discover. Finding any truth requires interrogation of our habitual beliefs. With her many years as a psychoanalyst and a couple therapist, and her many decades of Buddhist practice, Polly is willing to work hard to get to the truth. Her long-form conversations on Pay Attention are...worth every effort you put into them as she is working to reveal truths and insights you won't find anywhere else."
- Anonymous